First day back ;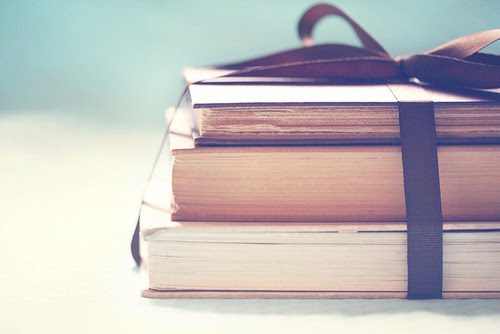 School: 54 minute classes, 8:45 start and 3:30 end, I can't remember why I was excited to go back. Although the classes I'm doing are probably the best things that have ever happened to me: psychology, year 12 food science, photography, english lit, french, modern history, and art. (No maths and sciences, woohoo!)
I think the best part about going back to school is seeing my friends. After not having seen them for around eight week, being reunited was really great. Call out to Melanie for bringing me a very late, but very lovely Christmas present! (She really is the light of my light, insert love eyed emoji here)
Several things I have noticed that always occur on the summer break:
So many haircuts. So many lovely, lovely haircuts. Something about the long break and the new year just makes people want to shake things up. Result = haircuts and various hair colour changes.
Various school upgrades. There is currently a new brick wall that hides the airconditioner. I am not sure why the airconditioner needs to be hidden, besides, I rather liked the various plants that had sprouted up around the place.
Skirts get shorter and hair gets longer.
On the whole, it's nice to be back. Even if my bag weighs like a baby elephant. ;)